Welcome to Mentors latest business update. We hope that you are all keeping well and busy.
As a business we have been undergoing some exciting new changes internally and we wanted to give you an update to tell you all about them.
New Personnel
On the 30th of September we welcomed our new Managing Director Rebecca Pickersgill to the team. Rebecca has been appointed to lead the business in improving its current processes, from the support and development of the software, to new and existing areas of improvement that we can provide in an effort to increase the value you get from Mentor. We also have new support manager Amber Laybourne joining us from Wakefield Council where she has managed a thriving IT Support team and will provide invaluable knowledge in improving the support process and customer experience. We have also added Lewis Hughes to the team – joining us as a business development manager with a whole host of industry experience, having worked for some of the industry's leading companies. Finally, we're delighted to welcome Haris Shakil to the team. Haris graduated from Bradford university this year and joins our Development Department to support the coding of new modules and improvements to the system.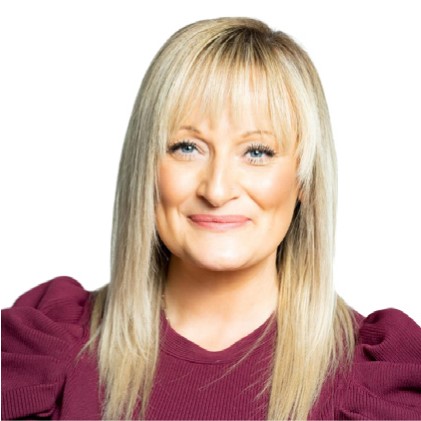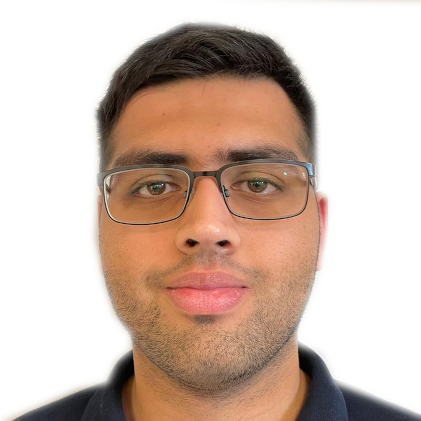 Our new starters will be actively meeting existing customers over the coming months, and we would love for you to meet them so you can hear about our plans in more detail and have an input on what you'd like to see moving forward.
New Branding
Mentor has been a brand that's remained consistent for a number of years and one that has provided value and stability to customers across the UK and beyond. However, over the past 12 months we have been working in the background to rebrand Mentor bringing us into the 21st century.
New Website
Alongside the rebrand we have also developed a brand new 'long overdue!' website. As a technology partner of choice to so many amazing businesses such as yours we wanted an online presence that reflects the direction Mentor is going in, as well as a place you can find all the latest business updates, meet the team and more!
New Features
The development team is constantly striving to develop the existing software, but also creating new features to benefit you, and in turn your customers. We've recently released the new 'customer portal' and are nearly finished developing the second version, which sees some amazing new features and user interface improvements. We also have an amazing new workflow module coming to help with multiple disciplines in a smarter and more efficient way. Finally, we are closing in on having an iOS app for engineers of companies who opt for Apple devices over Android. Moving forward, new up and coming developments will be advertised to our customers upon commencement of the projects.
New 24-Hour Support Option
We know life in this industry can sit outside the typical 9-5, so if your customers are relying on you to deliver great service out of hours, you need to be able to rely on us to do the same. We will be offering an out of hours 24-hour support line for you to be able to contact us whenever you need support. If this is a service you'd be interested in, please do not hesitate to get in touch to receive a full quotation.
---
Whilst these are some of the main changes happening in the business, we are also making a range of daily improvements that will have a positive overall impact on the business and ultimately you, to improve on what we have in place right now.
We hope that this gives you an insight into some of the changes that are taking place as well as the direction the business is heading in, and that they are ones you can get behind and benefit from!
If you have any questions or would like to arrange a meeting to go through any of the above in more detail, please don't hesitate to reach out as we would be happy to do so!
Thank you for your years of support and loyalty and we can't wait for you to start experiencing these improvements!