Mentor's Q2 Business Update
During Q2, Mentor has undergone some changes. Two new support staff members, Neil and Rajpreet, joined the team in April and have quickly acclimated to the business. They have a strong grasp of the product and provide additional resources to assist with support queries.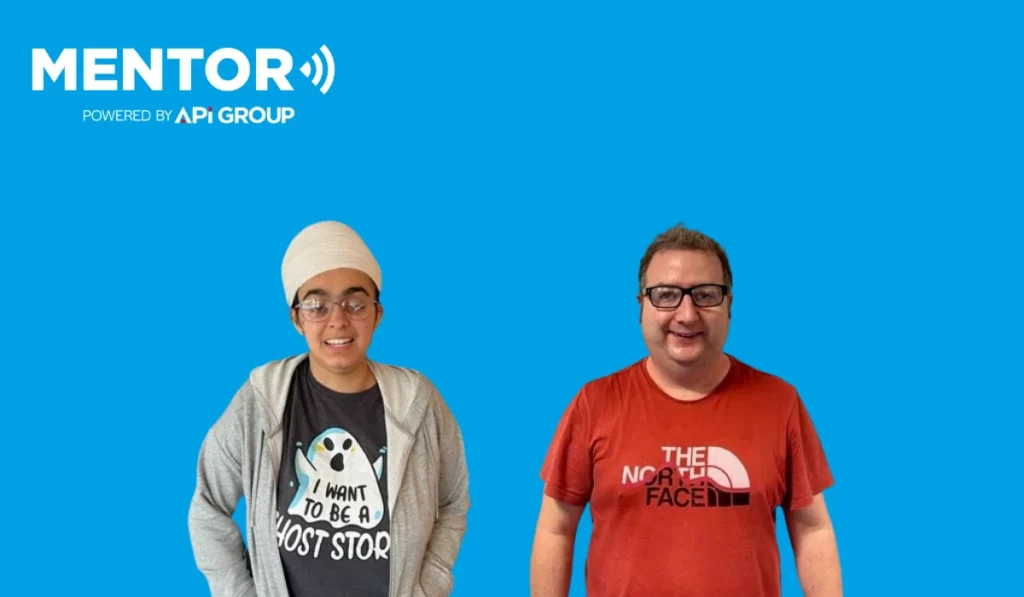 We're excited to share that we're testing our new phone lines. With the implementation of the Microsoft Teams Phone System, we'll no longer be using an answering machine. The new system is expected to go live in July.
In July, a new developer will join our team to enhance the development of our Customer Portal and create new modules to take our business forward.
Dedicated Account Manager
Many of you may have received an email notification that our company currently focuses on providing additional resources and support to our customers. We aim to ensure that our customers get the most out of CASH. As a result, we are offering free consultation time to everyone. This service has proved invaluable for those who have taken advantage of it, as CASH is a complex product with many features.
We are continuously striving to enhance every aspect of our business, and our product and services will always remain a top priority. We wish you a successful end to the second quarter and anticipate reconnecting with you in the third quarter.
Networking
In late April, Rebecca and Ross participated in The Security Show. It was a great opportunity to connect with other businesses, engage with customers, and establish new industry contacts.
Moreover, we organised a networking coffee morning for the first time at our local business park. It was a major triumph for the local community as we met our neighbours. We were able to come together for local initiatives such as enhancing public transportation for the business park employees and organising group forums for general events and information sharing.